Even though Benediction Brewers is a pure hobby organization, one of our founders has started a pretty neat venture.
As a native Belgian and Certified Cicerone ®, Micha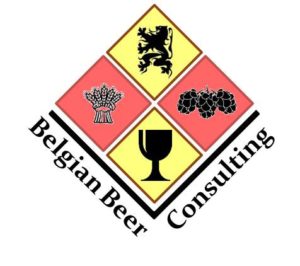 el has a deep passion for all things beer. When he very first became a bartender in the mid 1980's in Belgium, he took some classes to get a better understanding of draft system maintenance, glassware and beer styles. With both his parents and brother being wine sommeliers, Michael decided to take the odd-path-out and decided that he liked beer more so than wine. The rest, as they say, is history
For the last several months, Michael has been organizing different private events at people's homes or teaching some classes in the elementary basics of beer serving and appreciation. Some of the events and classes has recently organized:
Basic Beer Education: Directed towards those in the hospitality industry, and especially those working in the craft beer world, this session focuses on beer ingredients, processes and appropriate glassware
Extended Beer Education: A more intensive program, consisting of four 2-hour sessions that covers the same topics more in-depth and adds a beer off-flavor and beer & cheese pairing evening.
Beer & Cheese Pairing: A private event completely catered to your needs, desires and focus areas. Held at your home, we can work through the details of a fun-filled evening in which your guests will not only have a lot of fun, but also learn something about beer.
If you are interested in setting something up for your staff, make it a paid event at your venue or just want to do something with your friends, feel free to reach out to Michael and he'll work with you on a custom program to fit your needs.